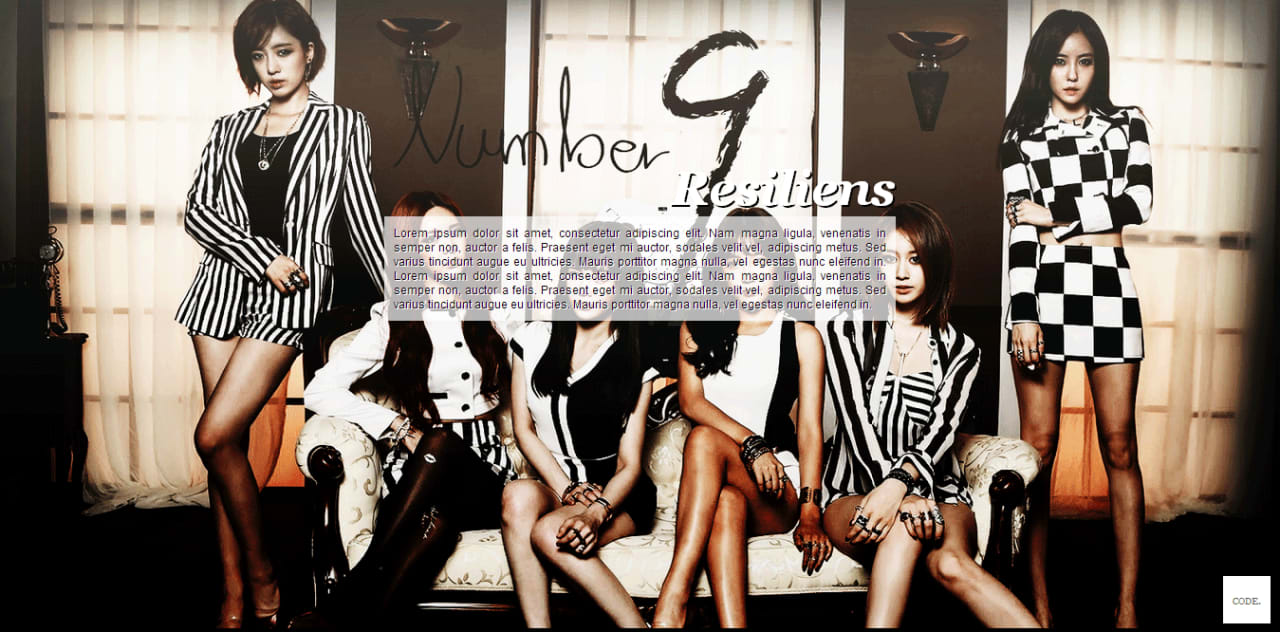 Features:
500px posts
6 Additional Links
Back To Top Button
Infinite Scrolling Option
Grayscale Images Option, you can adjust the grayscale in 'grayscale' text box.
Fading Images Option
Music Player (use multi flash mp3 player with black background)
A Header Images, to be safe the width of the header minimally 1300px and the height 400px.
A Sidebar (Optional, can be hidden)
Blogroll Box (Optional, can be hidden)
Search Box (Optional, can be hidden)
In the customize page, there is 4 text boxes for sidebar boxes so you only need to input text to them and a new box containing your inputted text will show up. If you need more than 4 boxes, you have to add them manually.